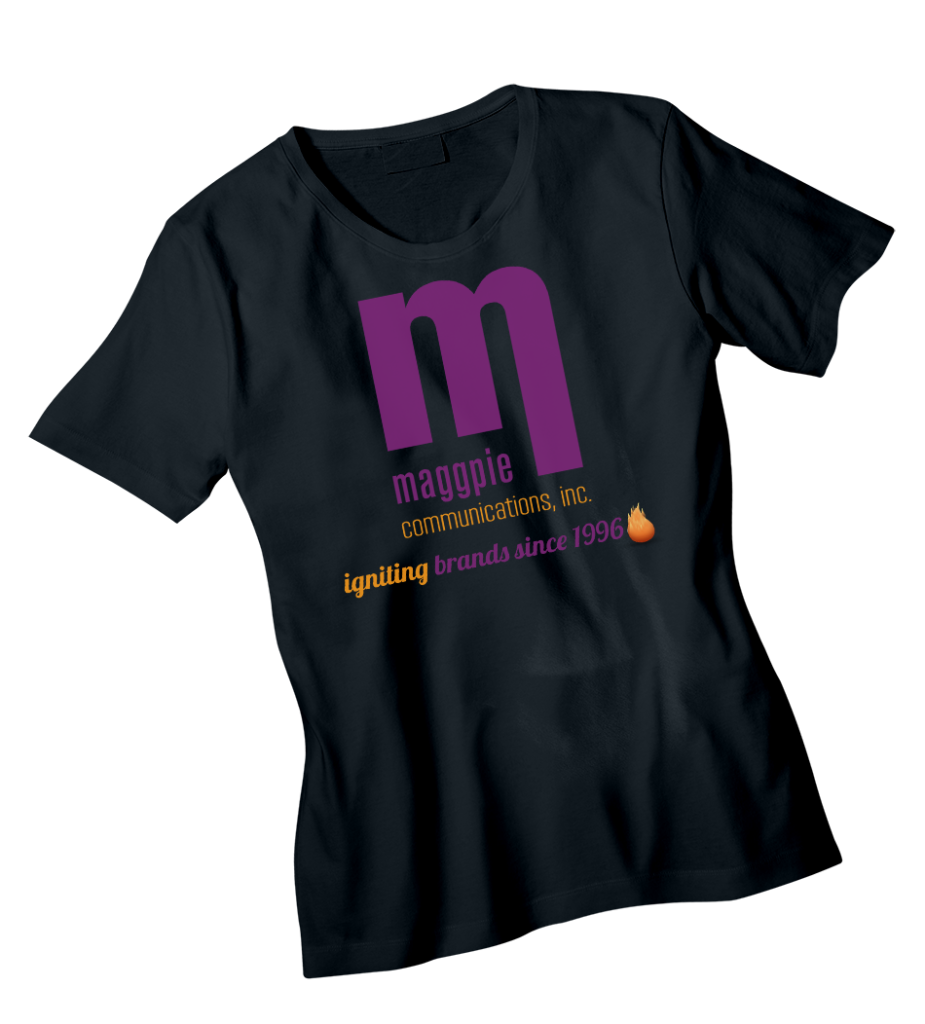 We are a small, dynamic graphic studio that designs for print and web. No cookie cutter or one size fits all designs at Maggpie.
Whether you need to create a brand from scratch, (including marketing materials and a beautiful, responsive web site) or are looking for a design refresh, we deliver!
Established in 1996, Maggpie Communications, Inc. is a woman-owned marketing and design firm working with clients to unleash the full potential of their brand. We collaborate with our clientele who come to us via referral. Maggpie is based in Reston, Virginia and Naples, Florida. We take pride in working with businesses across the street, across the river, and the country.
Our clients consist of small to nationally recognized insurance and telecommunication companies, banks and law firms, builders and developers, non-profits, associations, credit unions, technology start-ups and a variety of small businesses. Our deliverables include:
logos

powerpoint templates

print ads

social media graphics

tradeshow graphics

wordpress responsive web sites
annual reports

blogs

brochures

constant contact integration

direct mail campaigns

email marketing campaigns
FREQUENTLY ASKED QUESTIONS
Once we have mapped out your site hierarchy you should immediately begin collecting the content that supports that hierarchy. Your content consists of text, photos, images, graphics, testimonials, charts, and graphs; anything that you want to present to the world on your web site that delivers the information and experience you want your audience to have. Once you deliver the content, web site development begins!
No, we only use WordPress. After exhaustive research I determined it was the most robust and user friendly platform on the market.