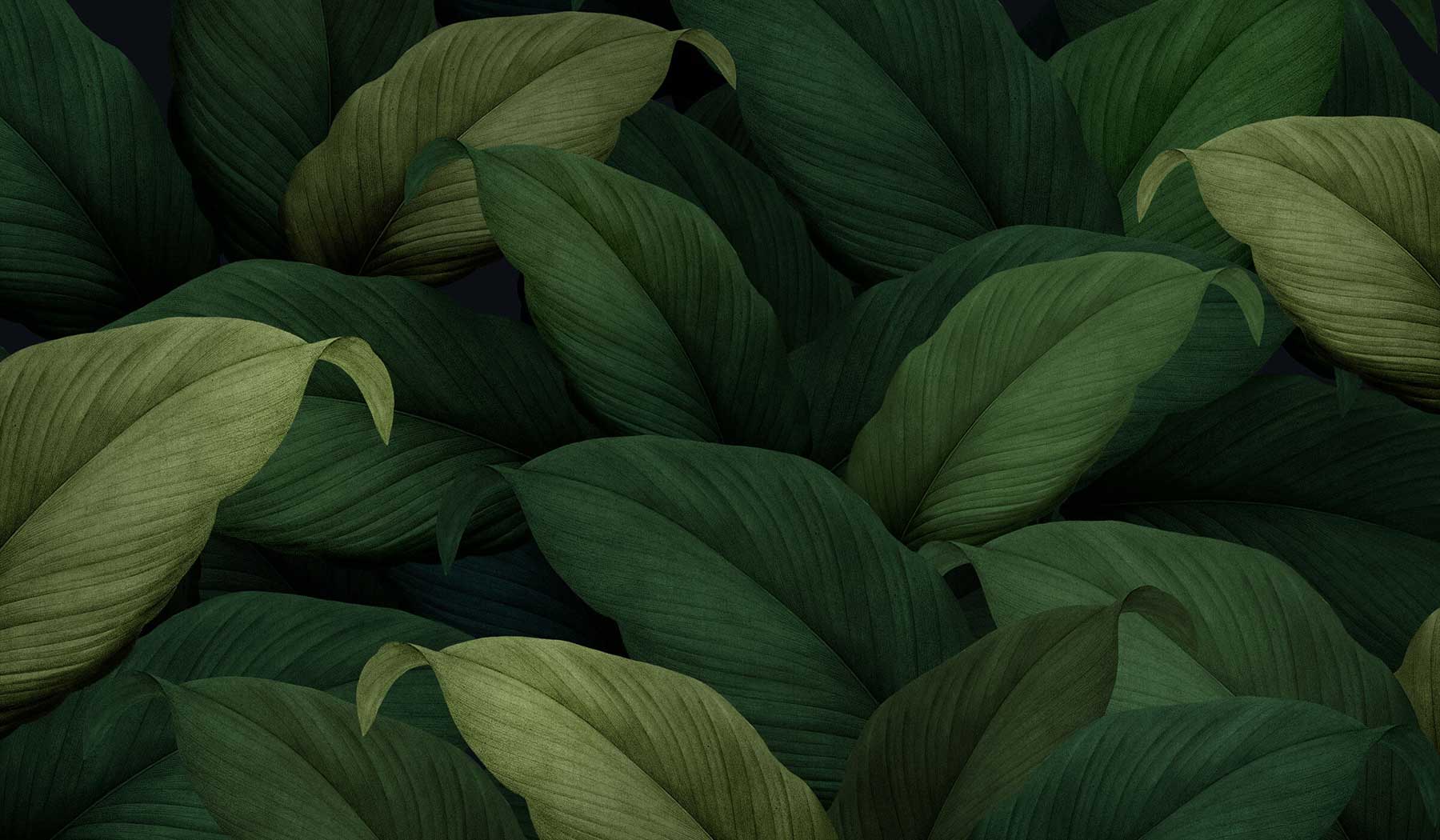 WE ARE REVAMPING OUR WEBSITE
But you can still see a few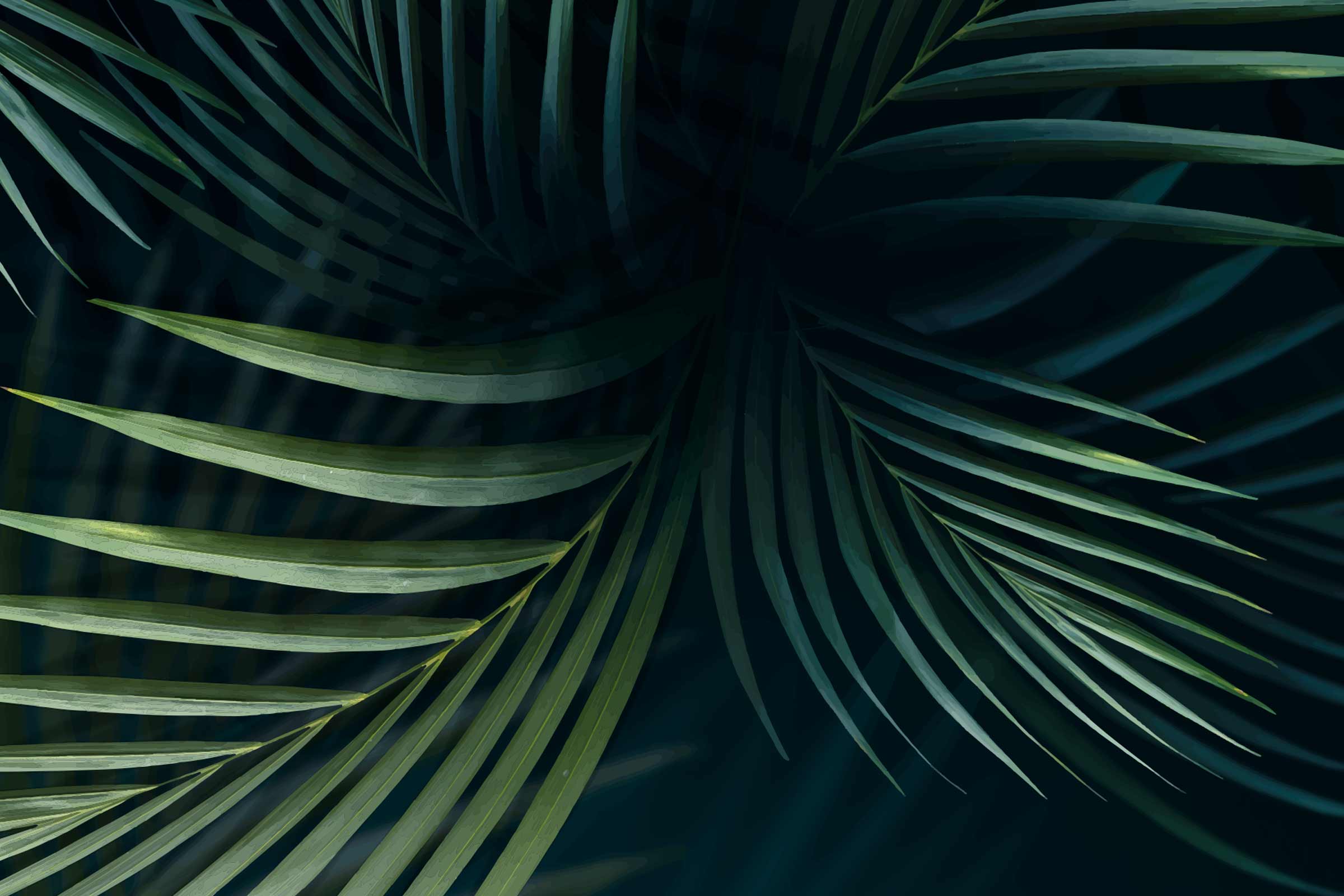 We originally built Krafton Caudle's site in 2009. It was time for a refresh!
We built Town & Country's first site in 2006. This is the second revamp.
Maggpie is More Than a Graphic Design Firm – We are a Powerful Partner.
We love collaborating with our clients and creating awesome and innovative web sites and brand identities. From WordPress sites, logos and full-blown branding campaigns, annual reports, brochures and print ads – maggpie delivers on-time and on budget.